Automotive Grade Linux Will Debut On The 2018 Toyota Camry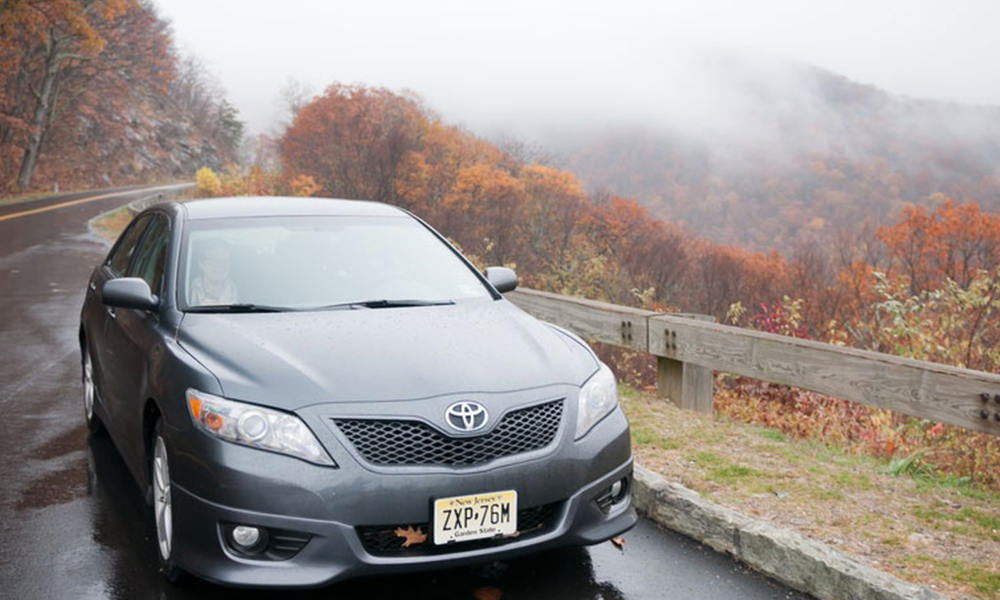 The car manufacturing giant wanted a flexible platform which enabled a quick rollout of all the features today's consumers are coming to expect from their infotainment systems, and the company decided AGL fit that purpose.
"The flexibility of the AGL platform allows us to quickly roll-out Toyota's infotainment system across our vehicle lineup, providing customers with greater connectivity and new functionalities at a pace that is more consistent with consumer technology," said Keiji Yamamoto, Executive Vice President, Connected Company of Toyota Motor Corporation. "Adopting an open source development approach has enabled us to focus resources on developing innovative new features and bringing them to market faster."
AGL, as a platform designed for vehicles, was designed with security in mind and with an app framework suitable for automotive use. An industry-wide effort, it was built from the ground up by hundreds of engineers and Toyota itself has been a long-term contributor to its development.
"Toyota is an early adopter of Linux and open source and has been an active member and contributor to AGL for several years," said Dan Cauchy, Executive Director of Automotive Grade Linux. "They have been a driving force behind the development of the AGL infotainment platform, and we are excited to see the traction that it's gaining across the industry."
Being focused on automobiles, the AGL team boast it's the only organisation which plans to extend beyond the infotainment system and include the instrument cluster, heads up display, telematics, advanced driver assistance systems (ADAS), and autonomous driving. When these systems are included it becomes even more of a priority to ensure a trusted and secure platform is used to prevent potentially fatal hacks.
Consumers will find the first AGL-based infotainment system in the 2018 Toyota Camry late this summer and it will roll out to most Toyota and Lexus vehicles in North America. The AGL platform is available to all, and anyone can participate in its development.