Augmented Reality (AR) Glasses Redefine Remote Collaboration and Training Experiences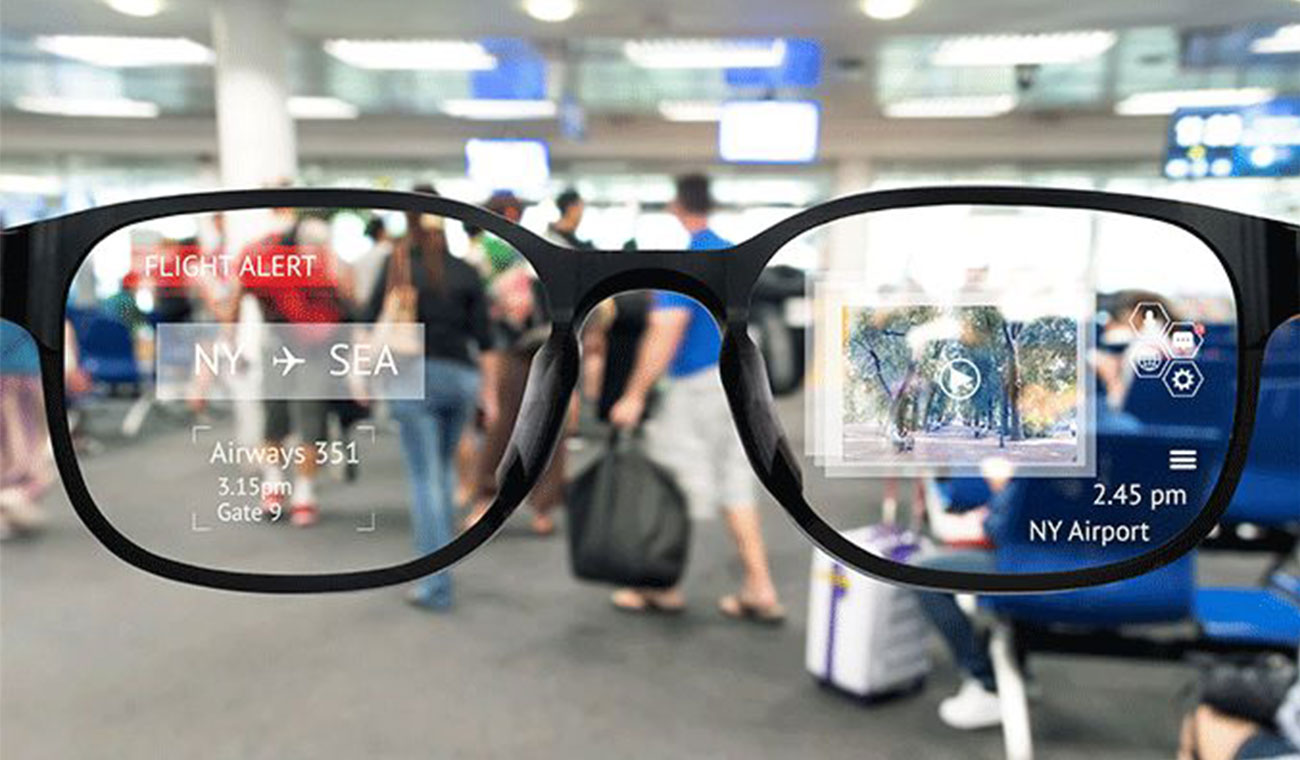 Augmented Reality (AR) glasses are revolutionizing remote collaboration and training by providing immersive and interactive experiences, regardless of physical distance. This innovative technology is redefining how teams work together, learn new skills, and solve complex problems in various industries.
AR glasses combine the power of wearable technology and augmented reality to overlay digital information and virtual objects onto the real-world environment. This allows remote collaborators to share a common visual space, enabling real-time interactions, annotations, and guidance, as if they were physically present in the same location.
In terms of remote collaboration, AR glasses enable teams to collaborate on projects, conduct meetings, and share insights in a more natural and engaging manner. By visualizing 3D models, data visualizations, and instructions directly in their field of view, team members can have a shared understanding of complex concepts, streamline decision-making processes, and enhance productivity.
AR glasses also revolutionize training and skill development by providing interactive and immersive learning experiences. Trainees can follow step-by-step instructions, view contextual information, and receive real-time feedback and guidance, all while having their hands free to perform tasks. This technology has applications in industries such as manufacturing, healthcare, construction, and maintenance, where hands-on training and guidance are crucial.
Moreover, AR glasses offer benefits in fields like remote assistance and field service. Experts can remotely guide technicians or workers in complex procedures, troubleshooting, or repairs by overlaying instructions and annotations onto the worker's real-time view. This reduces the need for travel, accelerates problem resolution, and improves operational efficiency. As AR glasses become more accessible and advanced, the potential applications continue to expand.