Apple Simplifies Beta Testing Apps With TestFlight Links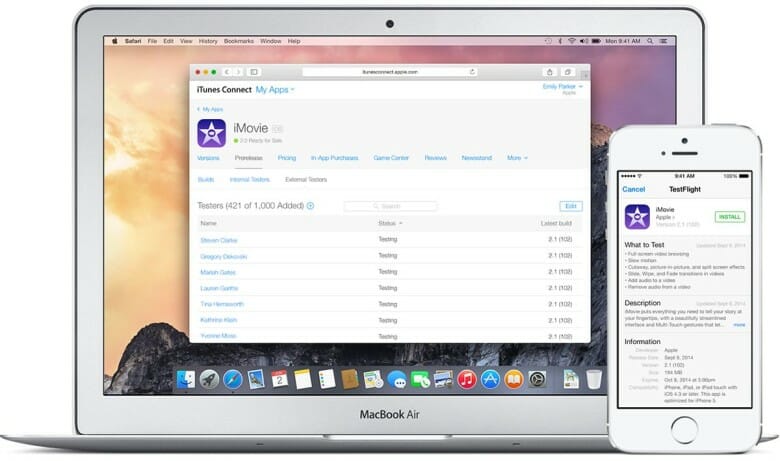 The new feature aims to simplify the process for both developers and testers.
Developers create a public link which can be shared with multiple users instead of having to create an invite for each.
Potential testers can simply click the link to be guided through installing the required TestFlight app, in addition to downloading the requested beta.
In the announcement, Apple wrote:
"Now it's even easier to get valuable feedback on your app before releasing it on the App Store for iPhone, iPad, and Apple TV. Simply enable a public link for your app in App Store Connect that leads to an invitation to test in TestFlight. Share the link to let anyone discover the beta version of your app."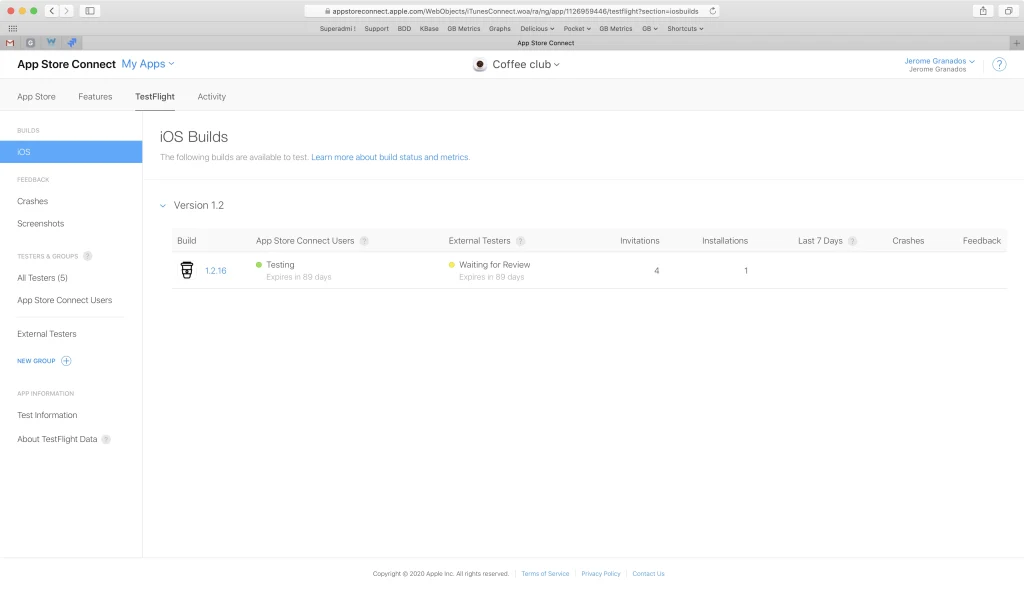 The feature was first announced back in June but Apple has only just enabled it.
Prior to today, developers could only invite 2,000 users per beta. With the increase to 10,000 users, developers can now benefit from up to five times as many testers. The number of users can be limited if required.
At the developer's own discretion, the link can also be killed at any point to prevent further sign-ups. Developers must update their apps for users to have continued access due to TestFlight builds expiring after 90 days.
Users who join a beta through a public link will have their details kept anonymous unless they decide to offer feedback via email.
here are some additional insights and benefits of using TestFlight for beta testing apps:
TestFlight offers seamless integration with App Store Connect, Apple's platform for managing app development and distribution. This means that developers can easily upload their beta app builds to TestFlight and invite testers without having to use a separate third-party service.
TestFlight supports both iOS and tvOS apps, making it a versatile platform for developers who are building apps for multiple Apple platforms. This means that developers can use TestFlight to test their app on a variety of devices and configurations before releasing it to the public.
TestFlight allows developers to set up multiple beta testing groups, each with its own set of testers. This is useful for developers who want to test different features or versions of their app with different groups of users. For example, a developer might create one beta testing group for internal testers and another for external testers.
TestFlight provides a comprehensive set of testing tools for developers, including crash reports, performance metrics, and user feedback. This makes it easy for developers to identify and fix issues during the beta testing period, before the app goes live.
TestFlight is free for developers to use, with no additional costs or fees. This makes it an attractive option for developers who want to beta test their app without incurring additional expenses.
In summary, TestFlight is a powerful platform that offers a range of benefits for developers who want to beta test their apps. With its seamless integration with App Store Connect, support for multiple Apple platforms, and comprehensive testing tools, TestFlight is a valuable tool for improving the quality and reliability of your app.