Apple now allows any developer to build HomeKit devices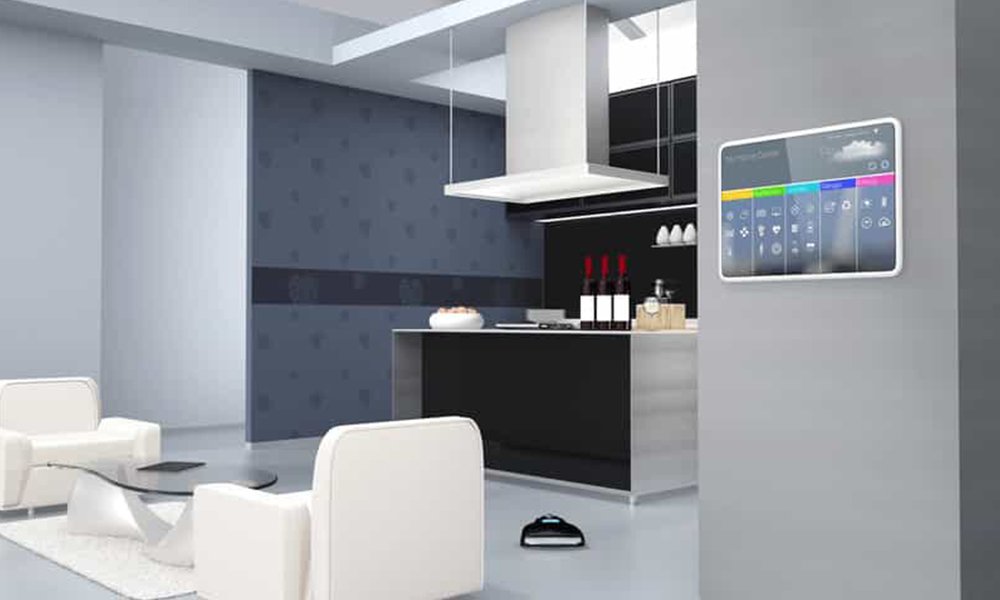 Many large smart home products support HomeKit for easy control of devices, but you previously had to go through Apple's licensing program just to start tinkering with it. Apple kept quiet on HomeKit during their WWDC keynote, but it dropped some big news for the maker community shortly after…
Any registered developer can now start building HomeKit devices. Removing the licensing program hurdle opens the floodgates to any developer interested in trying out HomeKit – whether for a personal project or for early work on an eventual consumer device.
To actually put a HomeKit device up for sale, however, you must go through the licensing program to ensure it's up to Apple's high standards. The ability to knock a HomeKit device together using a Raspberry Pi, Arduino, or similar, will be exciting for the maker community.
Apple has also made changes to the requirements for HomeKit devices: no longer will they be required to contain a security chip. Instead, authentication can occur entirely through software which provides more flexibility.
This opens up the addition of HomeKit to even more existing smart home devices on the market which do not contain a security chip – after iOS 11 launches this fall.
Dedicated security chips add to manufacturing costs so this change may lead to cheaper, and potentially smaller, devices. Manufacturers will still have to pay Apple for selling HomeKit-licensed products, of course.
Several new product categories have been added to HomeKit including sprinklers and faucets – along with new sunset and sunrise 'triggers' for consumers to decide which devices do what at those times of the day. This could be switching the kettle and sprinklers on at sunrise, or automatically switching on the lights and arming the garage alarm at sunset.