Apple Launches A Curriculum For Schools Teaching Swift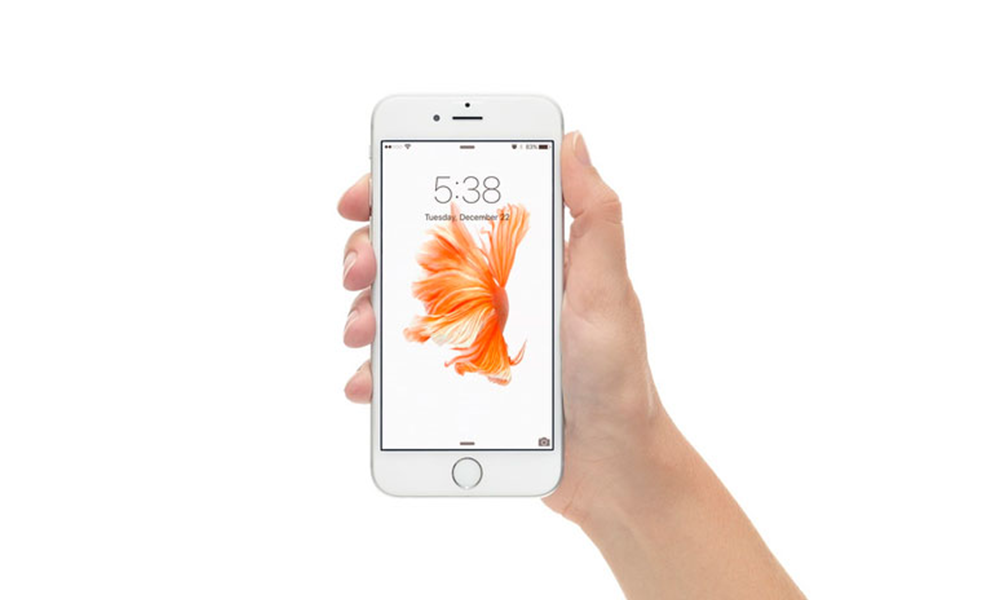 Now available on the iBooks store, the 'App Development with Swift' curriculum is a full-year course designed by Apple's engineers and educators which aims to help students get started with various elements of app design.
"We've seen firsthand the impact that coding has on individuals and the US economy as a whole. The app economy and software development are among the fastest-growing job sectors in America and we're thrilled to be providing educators and students with the tools to learn coding," said Tim Cook, Apple's CEO. "Community colleges play a critical role in helping students achieve their dreams, and we hope these courses will open doors for people of all ages and backgrounds to pursue what they love."
As part of the course, students will learn how to design and code full apps which provides valuable skills that can be expanded if students decide to pursue a career in Swift app development, or transferred to help when learning other languages if preferred.
Six community colleges – Alabama, Columbus State, Harrisburg, Houston, Mesa, and San Mateo – will teach around 500,000 students across the country with the new curriculum starting this fall. At many campuses, Apple says local businesses will offer students mentoring and internships.
"The world calls Houston a knowledge capital because of the incredible concentration of ideas and innovation in our great city," said Houston Mayor Sylvester Turner. "Apple's investment in our community with the launch of the app development curriculum will tap into the creativity of our students, inspire new possibilities and foster our culture of technological transformation."
"We are focused on preparing our students for life in a global and technological society, and in 2017 that means making sure our students have access to a state-of-the-art coding curriculum," said Houston Community College Chancellor Cesar Maldonado. "We are thrilled Apple is offering this incredible opportunity to advance student learning, which will especially help us bridge the gap in computer science training for minorities and women. We can't wait to see what these students will do and already have local businesses offering mentoring and internship opportunities."
Apple has long supported app development education with its 'K-12 Everyone Can Code' curricula. This curriculum, however, extends it to support the new Swift programming language. The company launched a 'Swift Playgrounds' iPad app in June last year which helps teach kids programming skills in a fun and interactive way.