App Store Developers Have Pocketed $120bn Since 2008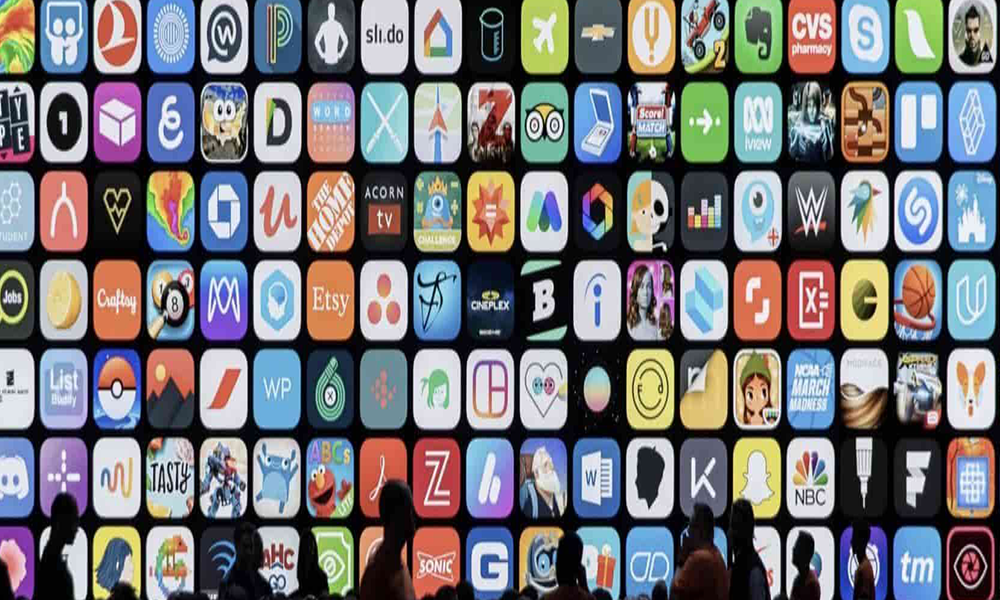 The firm announced that App Store developers have pocketed $120 billion in total since 2008. An impressive $30 billion was distributed to developers in the last 12 months alone.
With Apple still taking a 30 percent cut from App Store sales, the company is raking in the cash. Recent reports that iPhone sales are slowing appear to have had little impact on App Store revenue.
App Store developers revenue grew around 28 percent from $26.5 billion in 2017 to $34 billion last year. The growth was slightly more subdued than 2016-17 when revenue grew 30 percent.
On New Year's Day this year, a record was set for single-day App Store revenue of more than $322 million.
The figures are from sales directly affiliated with the App Store, but developers will have made even more through alternative means. Monetisation through ads and subscriptions, for example, will not have been counted.
Apple's Entrepreneur Camp features 11 female-founded app development startups. Over a two week session, developers work alongside Apple engineers and experts to improve their apps.
The woman founder, co-founder, or CEO and female developer will receive coveted tickets to the Apple Worldwide Developers Conference (WWDC) following camp attendance. They'll also be eligible to attend a special Apple Entrepreneur Camp alumni event at the conference.