Android Joins IOS In Banning Cryptocurrency Mining Apps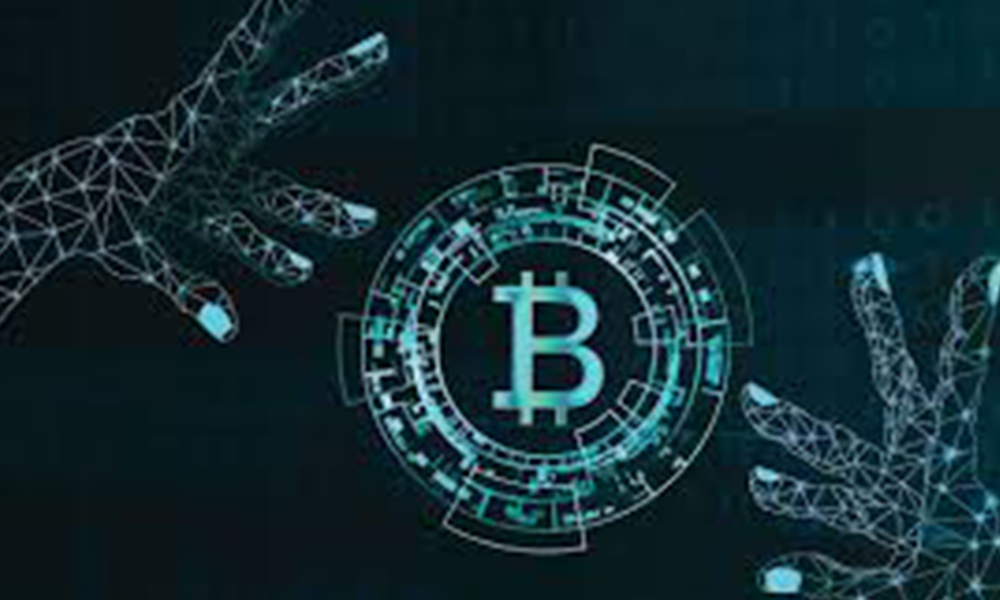 Last month, Developer reported Apple's guidelines were updated to state the company will no longer allow cryptocurrency mining apps on the iOS App Store."Apps, including any third party advertisements displayed within them, may not run unrelated background processes, such as cryptocurrency mining," Apple's rules said.
Until now, Google has been quiet on the issue. Android is known for being more lenient than iOS when it comes to what's allowed in the store, but it seems Google has decided it's going to take a stand against mining apps. Part of Google's decision could be the potential threat of cryptocurrency mining to its advertising business.
Some cryptocurrency enthusiasts have pitched mining as an alternative to unsightly advertisements. Rather than monetise free apps through ads, some of the unused processing power of a user's device could mine for cryptocurrencies in the background.

A few shady apps have been caught doing this in the background. The sensible policy would be requiring app developers to be upfront with what they're doing and why. Most cryptocurrencies require high-end PC hardware to be profitable, but a number of users could be enough to make a decent return to pay for continued app development.
Some currencies are specifically-designed to be mined on mobile. Electroneum, for example, claims "it is going to enable a new 3 trillion dollar market by allowing over 350m smartphone users in the developing world to enter the digital market for the first time."
Electroneum's mining app has been available on Android for some time but it sounds like it may have to be removed from the Play Store based on Google's new guidelines.Any cryptocurrency mining apps will likely have to be sideloaded onto a user's device going forward.