AI: Taking Relationship Between Companies And Customers To The Next Level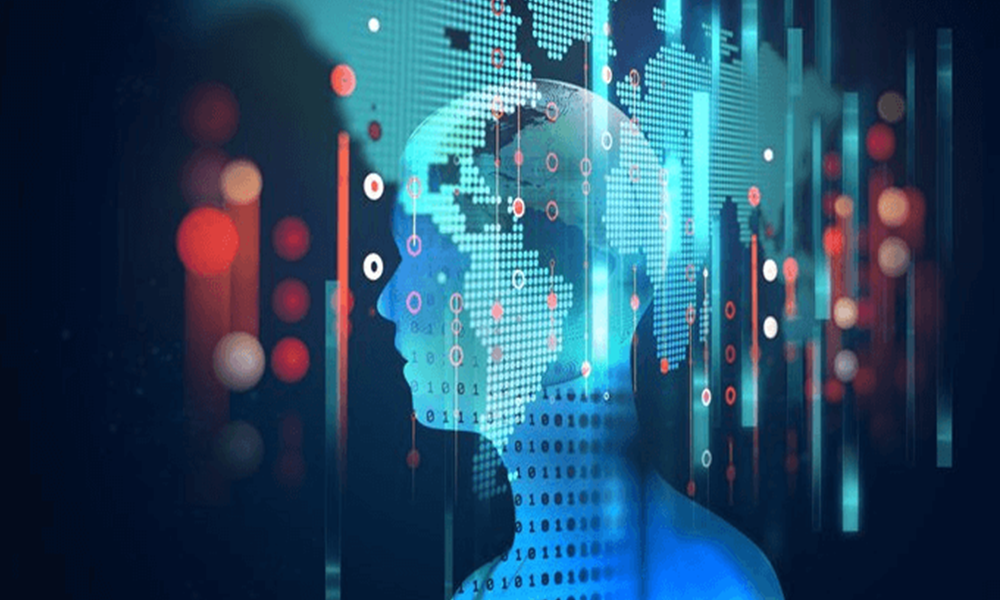 Artificial Intelligence (AI) and its sub-fields such as machine learning and deep learning are emerging as key technologies to power next-generation CRM platforms. AI can sift through volumes of data from the web, social media, mobile phones, and Internet of Things (IoT) devices.
Innovating customer experience is essential to a client-based and consumer-oriented business. Customer experience is the key competitive differentiator for 85% of senior executives, < a href="https://www.huffpost.com/entry/high-performing-customer-service-teams-use-predictive_b_586d3149e4b068764965c5c9">Salesforce reports. AI solutions are beginning to transform customer experiences in significant ways, paving way for widespread adoption of AI-based solutions. Global revenue is expected to grow by $1.1 trillion in 2021, thanks to AI-based efficiencies. By 2018, 40 percent of companies are likely to adopt AI in 2018. Enterprises are also looking to utilize AI in CRM functions such as lead generation, targeted marketing campaigns, and increasing sales cycles.
Smart, sustainable, and profitable customer service isn't just about speed and seven-figure sales. Research supports that future-proof customer service is also consistent, personalized, real-time, and omnichannel. AI technologies can ensure all these qualities and more with its predictive capabilities, data volume capacities and analysis, as well as through its automation and recommendation engines.