AI-Powered Virtual Reality (VR) Enhances Training and Education Experiences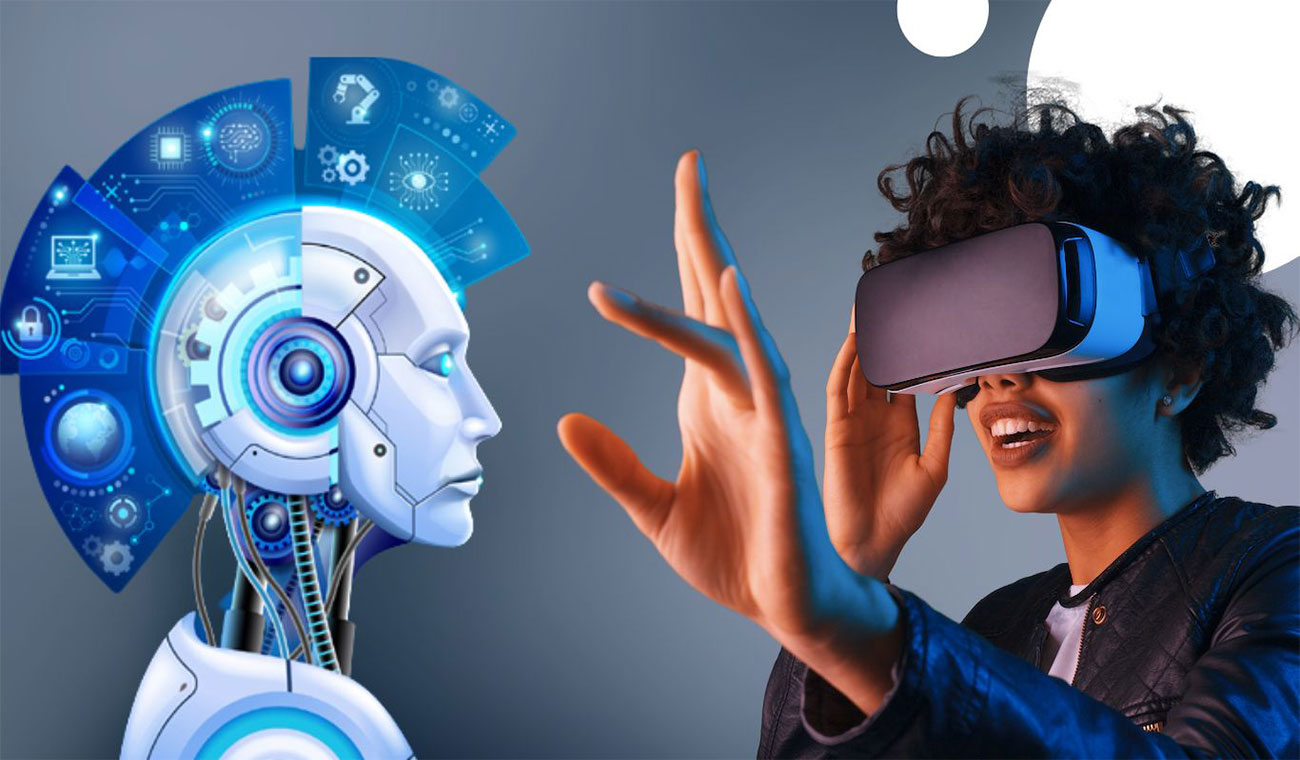 The convergence of artificial intelligence (AI) and virtual reality (VR) is revolutionizing training and education by creating immersive and interactive learning experiences. With the integration of AI technologies, VR environments are becoming more adaptive, intelligent, and tailored to individual learners, opening up new possibilities for skills development and knowledge acquisition.
AI algorithms are being leveraged to analyze user behavior, track progress, and provide personalized feedback within virtual reality training scenarios. By understanding learners' strengths, weaknesses, and learning styles, AI-powered VR systems can dynamically adjust the difficulty level, content, and pace of the training, optimizing the learning process and enhancing engagement.
Furthermore, AI enhances the realism and interactivity of VR simulations by enabling intelligent virtual characters and avatars. These AI-driven entities can mimic human-like behavior, engage in realistic conversations, and respond intelligently to learners' actions and inquiries. This not only creates a more immersive and engaging learning environment but also enables learners to practice skills, role-play, and receive feedback in a safe and controlled setting. AI-powered VR has found applications across various industries and domains. From medical training simulations to industrial safety scenarios and language learning, the combination of AI and VR offers a powerful tool for experiential learning, skills development, and knowledge retention.
As AI continues to advance and VR technologies become more accessible, the synergy between these fields is expected to drive further innovation in training and education. The fusion of AI and VR has the potential to democratize learning, break geographical barriers, and provide tailored educational experiences that cater to the diverse needs and preferences of learners worldwide.