Advancements in Neural Interfaces Open New Frontiers in Brain-Computer Interaction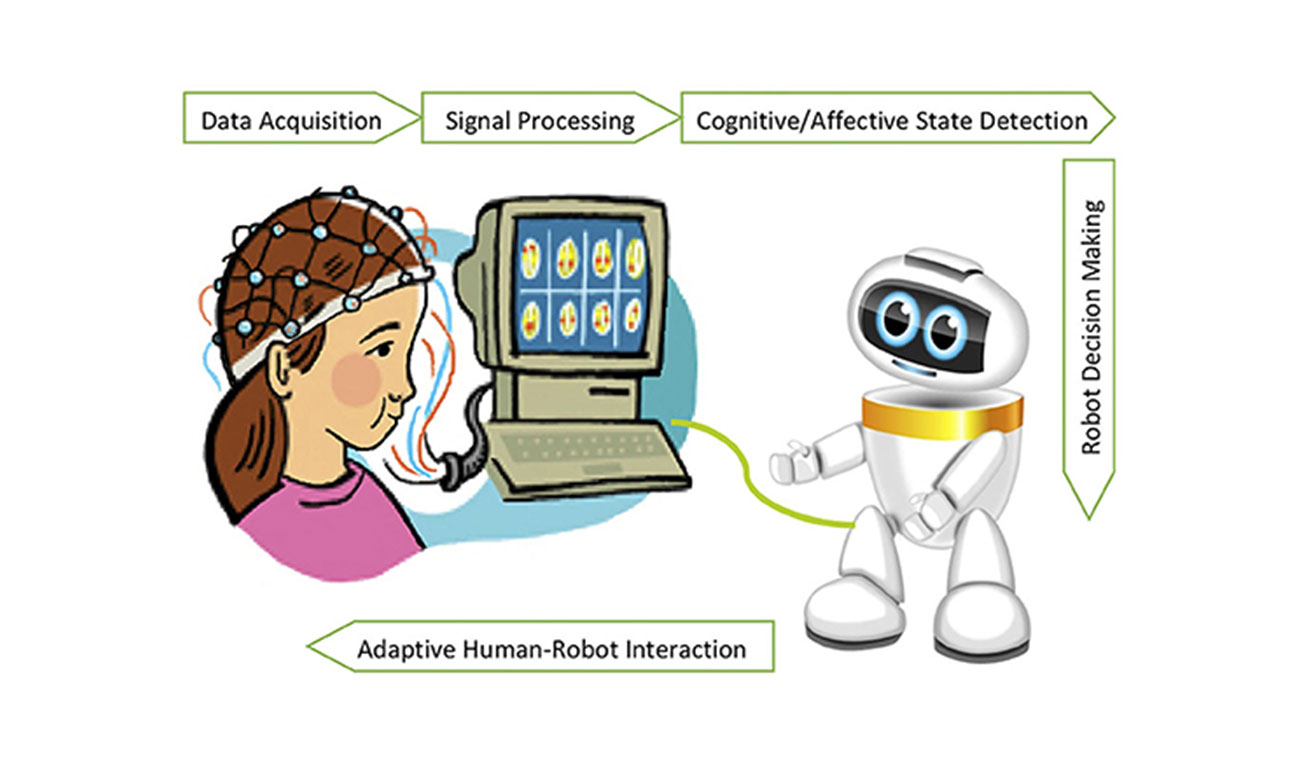 Exciting breakthroughs in neural interfaces are propelling the field of brain-computer interaction (BCI) into uncharted territory, offering unprecedented possibilities for human-machine collaboration and communication. The latest advancements in neural interface technology are enabling direct connections between the human brain and external devices, revolutionizing areas such as assistive technology, virtual reality, and neurorehabilitation.
Neural interfaces, also known as brain-computer interfaces (BCIs), facilitate bidirectional communication between the brain and computers or other devices. Recent developments have focused on improving the resolution, precision, and non-invasiveness of these interfaces, enhancing their usability and potential applications.
One of the key advancements in neural interfaces is the development of high-density electrode arrays. These arrays feature a multitude of tiny electrodes that can be implanted or placed on the surface of the brain, enabling more precise and detailed recording and stimulation of neural activity. The higher resolution and improved signal quality offered by these interfaces provide researchers with richer insights into brain functioning and facilitate more accurate control of external devices.
Additionally, non-invasive techniques such as electroencephalography (EEG) and functional near-infrared spectroscopy (fNIRS) are being enhanced to capture and interpret brain activity without the need for invasive procedures. These non-invasive approaches, combined with machine learning algorithms, allow for the decoding of brain signals and the translation of intentions into commands for controlling external devices.
The applications of these advancements are wide-ranging. In the field of assistive technology, neural interfaces enable individuals with paralysis or motor impairments to control prosthetic limbs, robotic exoskeletons, and computer systems directly through their thoughts. In virtual reality, BCIs enhance immersion and interaction by translating brain signals into real-time actions within the virtual environment. Moreover, neural interfaces are aiding in neurorehabilitation, facilitating the recovery of motor functions and cognitive abilities in individuals who have experienced brain injuries or strokes.
As neural interface technology continues to evolve, researchers are optimistic about its potential to reshape human-machine interaction and unlock new possibilities for individuals with disabilities. With further advancements, neural interfaces may one day enable seamless integration of the human brain with artificial intelligence systems, opening up a realm of possibilities for enhanced cognitive capabilities and expanded human potential.