Advancements in Artificial Intelligence (AI) Enable Breakthroughs in Medical Diagnostics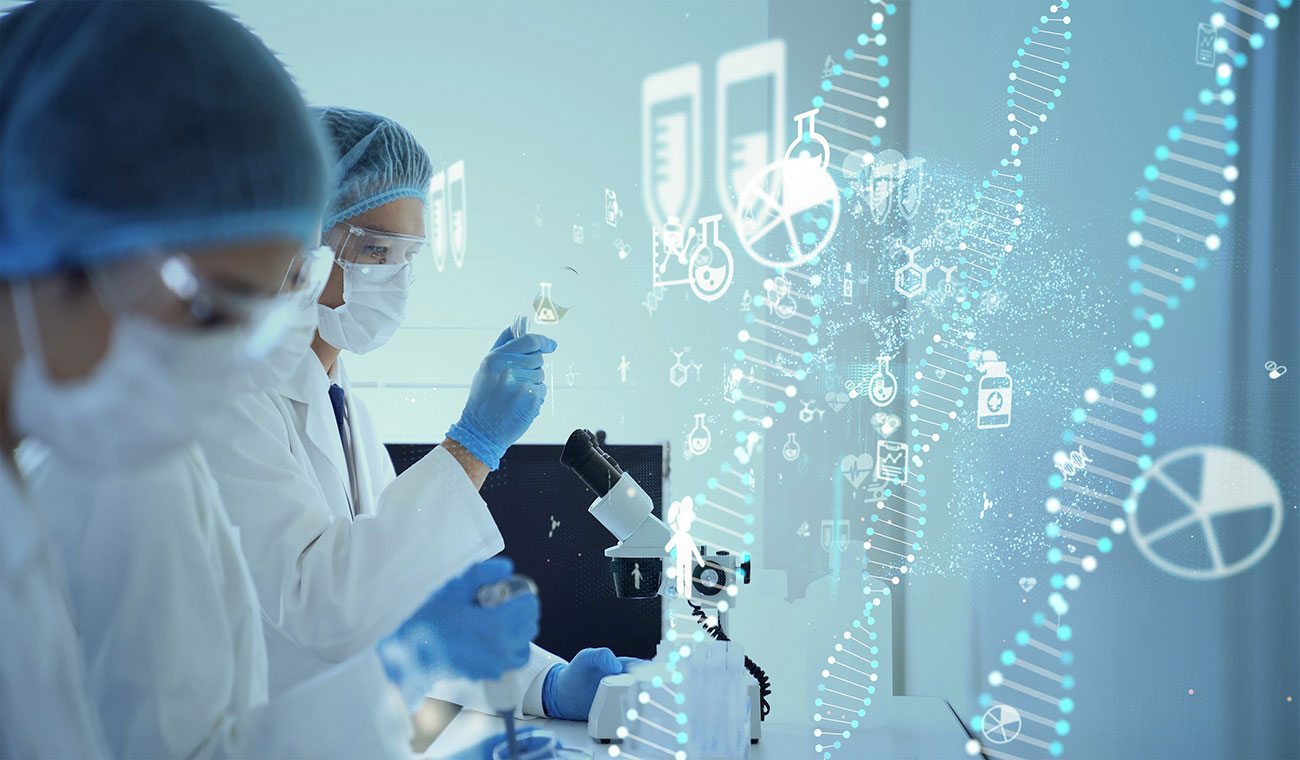 Artificial Intelligence (AI) is ushering in a new era of medical diagnostics, with recent advancements in machine learning algorithms and deep neural networks enabling breakthroughs in accuracy and efficiency. AI-powered diagnostic tools are proving to be invaluable in early detection, diagnosis, and personalized treatment planning, revolutionizing the field of healthcare.
AI algorithms have the capability to analyze vast amounts of medical data, including imaging scans, patient records, and genetic information, to identify patterns and detect anomalies that might be missed by human clinicians. By leveraging machine learning techniques, these algorithms continuously improve their accuracy and performance with each new dataset, ultimately enhancing diagnostic capabilities.
In the realm of medical imaging, AI algorithms are enabling faster and more accurate interpretation of X-rays, MRIs, and CT scans. By assisting radiologists in detecting and classifying abnormalities, AI tools improve the speed and accuracy of diagnoses, leading to more timely interventions and improved patient outcomes.
Moreover, AI-driven diagnostic systems are revolutionizing pathology by automating the analysis of tissue samples and cytology slides. These systems can rapidly analyze large volumes of data, identifying cancerous cells and providing clinicians with valuable insights to aid in accurate diagnoses and treatment planning.
The integration of AI in medical diagnostics also enables precision medicine, as algorithms can analyze individual patient data to predict disease progression, identify optimal treatment options, and personalize therapy plans. This approach holds the potential to transform the way healthcare is delivered, providing tailored and targeted interventions that improve patient care and reduce healthcare costs.
As AI algorithms continue to evolve and be validated through rigorous clinical trials, their impact on medical diagnostics is poised to grow significantly. By augmenting the expertise of healthcare professionals and providing insights from vast amounts of data, AI is revolutionizing the accuracy, speed, and effectiveness of diagnoses, paving  the way for a future of more precise and personalized healthcare.